Popular Water Bottles for Promotional Branding
Water bottles are not just functional items that we use to stay hydrated; they're also symbols of our commitment to the environment, reducing single-use plastic waste. Given the surge in popularity of reusable water bottles, businesses are finding them to be highly effective promotional items. Here's a look at some of the most popular water bottles that are ideal for branding purpose: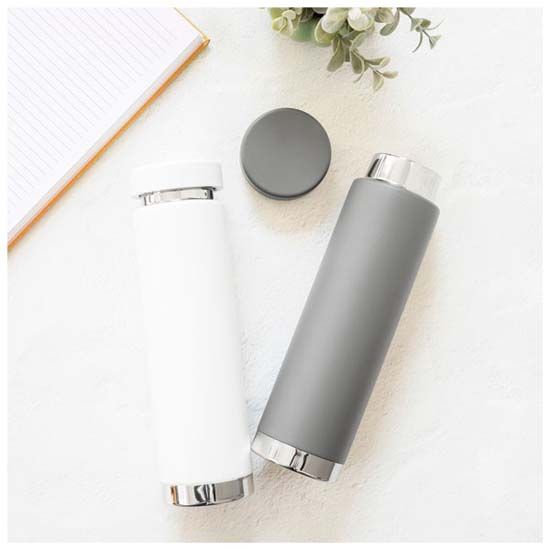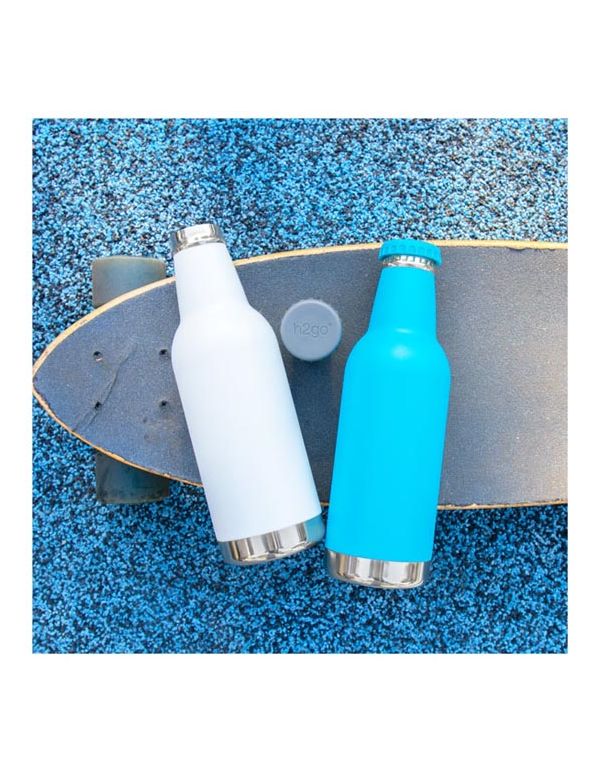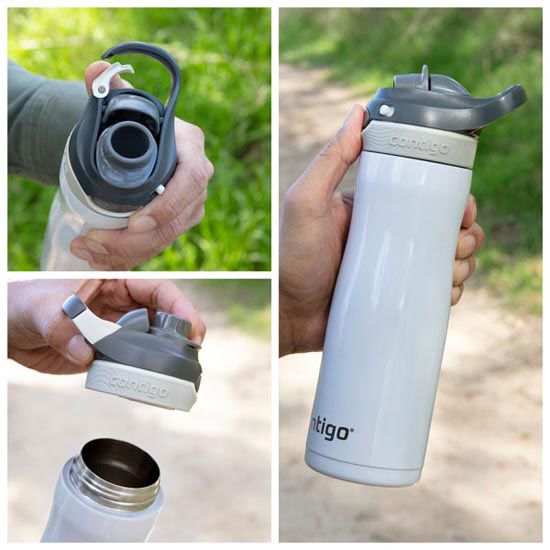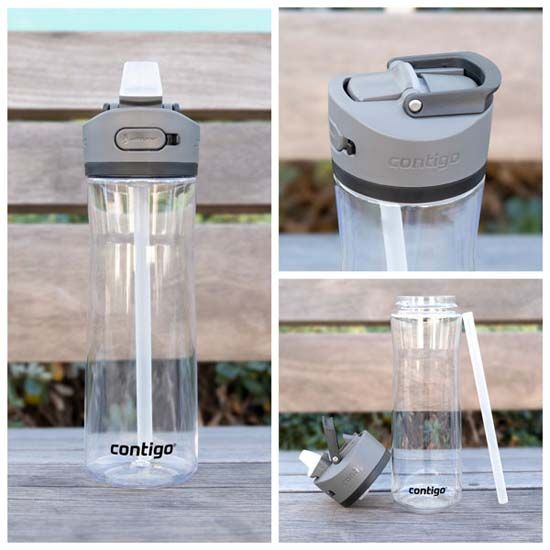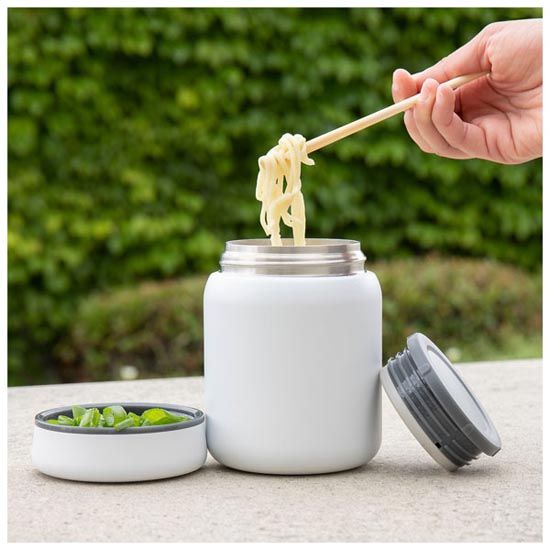 Hydro Flask
Double-wall vacuum insulation that keeps liquids cold or hot for hours.
Durable stainless-steel construction.
Wide range of sizes and colors available.
These bottles are best for businesses that are looking to associate their brand with a premium, high-quality product.
Nalgene Wide Mouth Bottle
Made of BPA-free Tritan material.
Resistant to staining and retaining odor.
Features a wide mouth, which is convenient for adding ice cubes.
These bottles are best for adventure and outdoor-related promotions or brands targeting hikers, campers, and fitness enthusiasts.
Contigo AUTOSEAL West Loop
Spill and leak-proof design.
Keeps beverages hot for up to 7 hours and cold for up to 18 with its Therma-lock double-wall vacuum insulation.
One-hand operated for easy drinking.
These bottles are best used for corporate giveaways, especially for professionals who commute or travel frequently.
S'well Bottles
Sleek design and beautiful aesthetics.
Triple-layered and vacuum-insulated.
Offers a wide range of artistic designs.
These bottles are best used by luxury brands or companies aiming to make a fashion-forward statement.
Custom Collapsible Water Bottles
Compact and portable, they can be folded when not in use.
Made of flexible materials like silicone.
Often comes with a carabiner to attach to bags.
These bottles are best used for travel-related promotions, tradeshows, or for brands aiming at a wider demographic due to their general utility.
Promotional Infuser Water Bottles
Allows the user to add natural flavors to their water using fruits, herbs, etc.
Versatile and encourages a healthier lifestyle.
Usually made of BPA-free plastic with a removable infuser.
These bottles are best used for health and wellness promotions, fitness centers, or nutrition-related events.
Your choice should align with your target audience's preferences, lifestyle, and values. Many consumers today value sustainability. Choosing BPA-free or eco-friendly options can bolster your brand image. Ensure that the bottle offers ample space for your logo or brand message. To sum up, branded water bottles are more than mere containers; they're statements of style, functionality, and environmental responsibility. By selecting the right bottle for your promotion, you not only amplify brand visibility but also foster goodwill by encouraging healthier and more sustainable choices.