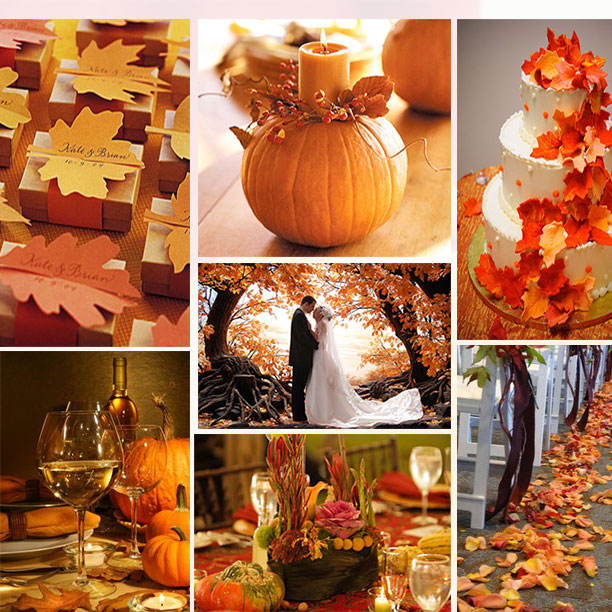 Autumn Nuptials: Elevate Your Fall Wedding with Promotional Items
As the days grow shorter and the leaves turn fiery hues, fall weddings offer a distinctive charm that's both romantic and cozy. While the season itself serves as an enchanting backdrop, incorporating personalized promotional items into your wedding can make the event even more memorable. Here are some trendy fall wedding favor ideas that make use of popular promotional items:
Custom Drinkware: As the temperatures drop, guests appreciate warming up with a hot beverage. Consider gifting custom mugs or tumblers emblazoned with your wedding date and a cute fall motif. They can sip on spiced apple cider during the event and take the drinkware home as a cherished keepsake.
Tote Bags Filled with Autumn Goodies: Tote bags are not only eco-friendly but also incredibly practical. Customize them with your names and wedding date alongside a stylish fall design. Fill them with treats like homemade pumpkin spice cookies, scented candles, or a mini bottle of maple syrup.
Custom Coasters: Choose materials like cork or wood for that autumnal touch. Engrave them with your initials, wedding date, and even a quote that embodies your relationship.
Personalized Keychains with Fall Charms: Think tiny metallic leaves, acorns, or pumpkins. These promotional items are not only aesthetically pleasing but also functional, ensuring they'll be used and appreciated long after the wedding day.
Engraved Bottle Openers: With designs inspired by the fall – such as rustic barns, colorful leaves, or pumpkins – these promotional items can be both practical and perfectly themed for your wedding.
Seed Paper Bookmarks: Allow your guests to plant a memory from your wedding day. These bookmarks, made of seed paper, can be planted to yield beautiful fall flowers. Customize them with a touching message or quote to remind guests of your special day.
Customized Drink Koozies: Perfect for those fall beverages, koozies can be designed with autumn patterns, your names, and the wedding date. It's a promotional item that pairs well with outdoor fall receptions, keeping drinks cold and hands warm.
Miniature Pumpkins or Gourds: These tiny versions of fall's most iconic produce can be used as table decorations during the reception and later taken home by guests. Add a personalized tag for a special touch.
Maple Syrup Bottles: This sweet treat is reminiscent of the season. Choose small glass bottles and personalize them with your wedding date and names.
Apple Cider Sachets: Packaged in burlap or muslin bags, these sachets can be added to hot water for a cozy and flavorful drink. Add a cinnamon stick for added flair.
Fall Scented Candles: Think pumpkin spice, cinnamon, apple, and cranberry. These candles not only smell delightful but also serve as a warm reminder of your wedding day.
Incorporating the season into your wedding favors not only elevates the guest experience but also makes your wedding memorable. As with all wedding details, the key is to pick items that resonate with your personal style and the overall theme of your wedding. In today's age, personalization is key to creating memorable experiences. By integrating promotional items like drinkware, tote bags, and more into your wedding favors, you can provide functional and stylish mementos that your guests will cherish and use. Embrace the autumn spirit and the trend of personalization to make your fall wedding uniquely yours.