Organize a Successful Team-Building Event
Your workforce is a living, dynamic resource
that keeps the company functioning. As long as each member works in
synchronization with the others, the organization will continue to run like a
well-oiled machine. Projects get completed on time, deliveries will be made on
schedule, and both, your customers and vendors will be happy. To make sure that
employers remain integrated into the framework of the company, you must organize
team-building events from time to time.
Give your people the opportunity to connect in
an informal atmosphere outside of the workplace. And, one of the best ideas
could be a picnic to the beach. Check the forecast for great weather and you're
all set. Here are some of the essential supplies you'll need to have along.
Let's Start with Umbrellas and
Beach Towels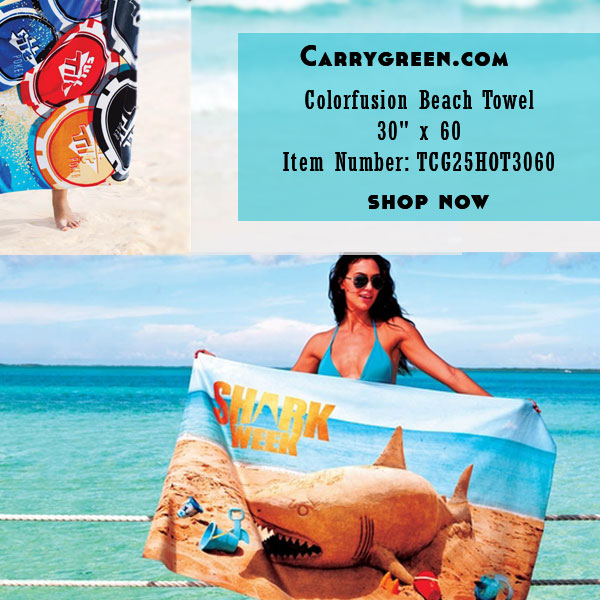 While everyone loves a beautiful sunny day,
you'll want to pack in umbrellas https://www.carrygreen.com/sports-outdoors/umbrellas.html
for shade, if needed at the team-building event. Look for large 64" and smaller
48" umbrellas that you can set up for people to relax under. The shade can also
be the perfect place to arrange food and beverages. Choose extra-large,
rectangular or round Turkish towels https://www.carrygreen.com/sports-outdoors/towels/beach-towels.html
and spread them on the sand under the umbrellas. Organize the snacks on low
tables at this cozy spot and invite people to take their pick of the treats.
Remember low tables allow you to make do without chairs. Your invitees can grab
their plates, serve food, and sit on the towels.
Choose Finger Foods that Easy to
Eat
When working out the menu for your
team-building event, keep a few essential pointers in mind. Instead of needing
lots of cutlery, bring finger foods that can be piled into plates and eaten.
Make sure to have basic vegetarian and vegan food that everyone is sure to
enjoy. Invest in oversized totes https://www.carrygreen.com/bags/tote-bags/beach-bags/oversizemeshtotebag.html
so you can carry vegetable and dip trays, packs of snacks in individual serving
sizes, pop tarts, chips, nachos, crackers and spreads, and other similar items.
Have someone pick up a bunch of large pizzas which are always an all-time
favorite. Considering the warm weather and the fact that salads and dips may
not keep if left sitting out for too long, pack them into insulated bags https://www.carrygreen.com/bags/tote-bags/insulated-bags.html
so they remain cool.
If you're looking for the best finger desserts
for your team-building event, you can't go wrong with trays of scones, muffins,
brownies, cupcakes, and cookies (Chocolate chip, of course!). Pack the cupcakes
into the insulated bags to keep the frosting intact and you're good to go.
How About Beverages for a Warm,
Summer Day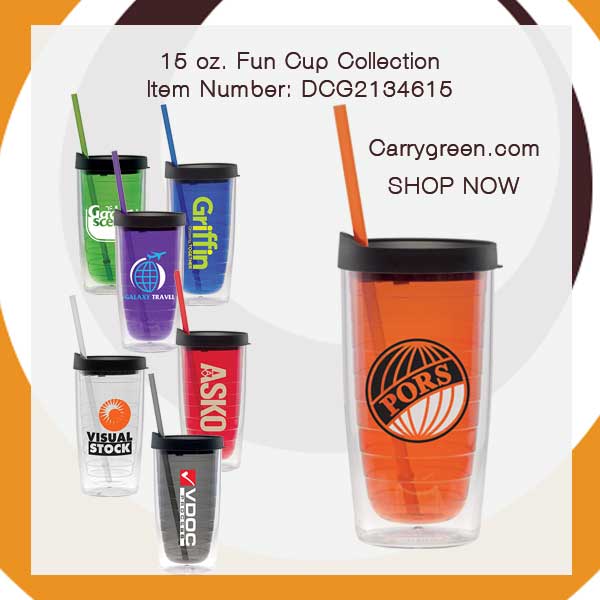 The insulated bags you pick up are just what
you need for packing cold beverages. Get small waters partially frozen so
they'll remain chilled all through the day. Here's an added advantage. When you
pack in flavored water, juice boxes, and beer and soda cans, they'll also
remain cold because of the icy water. If you're getting bottles of beer, don't
forget openers.
To round off the preparations, remember
disposable paper plates and napkins. And, throw in a few packs of wet wipes,
just in case someone needs them.
Time to Talk About Entertainment
A truly successful team-building event is
where you avoid all business talk and simply focus on having fun. Think
frisbees and volleyball matches, contests for building sandcastles, balancing
acts, or burying a person in the sand. Since the objective here is for people
to mingle and make friends, consider dividing up your guests into separate
groups, so they can compete together. Choose games that are over quickly before
anyone gets bored. Aim for lots of laughter and if you can throw in games that
reveal quick facts about individuals, that would be ideal. For instance,
picking slips of paper from a bowl with people's names on them. Competitors win
prizes if they can guess one fact correctly about the chosen target. You might
just build lasting friendships.
Add Giveaways to Make the
Team-Building Event Memorable
As you end the day, how about making the event
truly memorable. The swag you choose need not be expensive but look for
something everyone can use at work. Have the gifts customized with the company
name, event, and the date. You could also add a slogan that acts as a
conversation starter or simply, brings a smile to the lips of the recipients.
Not sure where to begin? Think pens, coffee mugs, golf towels, workout towels,
or travel mugs. Make sure to choose everyday items of utility that are
high-grade, and you'll have a team of appreciative people at the end of the
day. Here's another positive. Using and giving out eco-friendly gifts points to
the going green culture of your company. Customers always support businesses
that care for the environment.
Use Summertime as the Perfect
Excuse to Party
Summer is a great time to organize picnics and
fun outdoor events. With everyone looking for an excuse to soak up the sun,
your office beach party is sure to be a hit with people talking about it for
months afterward. After your first successful do, be sure that your workers
will be looking forward to the next one in happy anticipation. In addition to
effective team-building, you'll also score points in employee satisfaction
which is another of the essentials for the long-term success of your company.
Think about it!
Do any of these ideas sound like something
you'd like to try? Are you looking for the one-stop store where you can find
almost everything you need? How about contacting us at CarryGreen https://www.carrygreen.com/.
We have expert consultants on board to help you with any queries you have. Call
us at this number: 888-743-3129. Or, add your contact details to this page https://www.carrygreen.com/contacts
and we'll get back to you.