Mother's Day
Honoring mothers and the sacrifices they make for their kids
and families is a tradition that first started during the times of the ancient
Greeks and Romans. However, the precedent for Mother's Day as we know it today
was set by President Woodrow Wilson who declared that May 9, 1914, would be the
first day when all the people did something special for their moms. Since that
day, Americans have been coming up with creative ideas for what to do on
Mother's Day.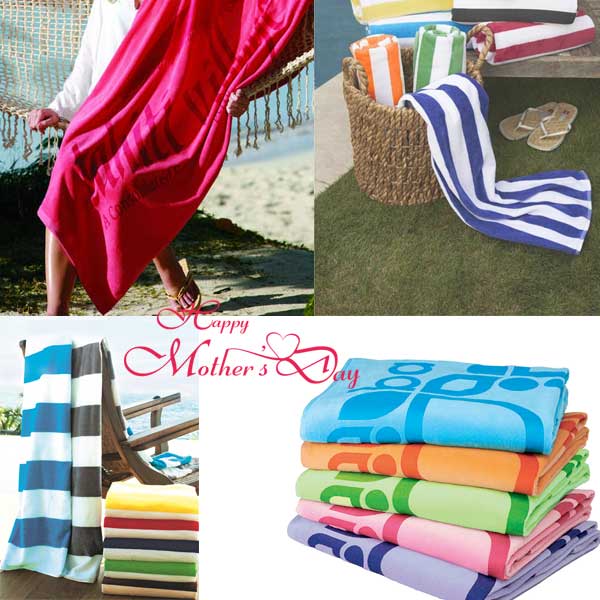 Of course, the classic flowers and dinner are mandatory, but
if you have been thinking of so
Read more »