How to Choose Memorable and Useful Gifts
Looking for ideas for party favors for a beach wedding? The
perfect place to begin would be to choose gifts that hint at who you are as a
twosome, your personalities, and the theme of the wedding. Now that you've
planned oceanside nuptials, plan for small items that bring back fond memories
of the wonderful time your guests had at the wedding. Party favors are also a
nice way to thank people for taking the time to be a part of your special day.
Be Mindful About the Environment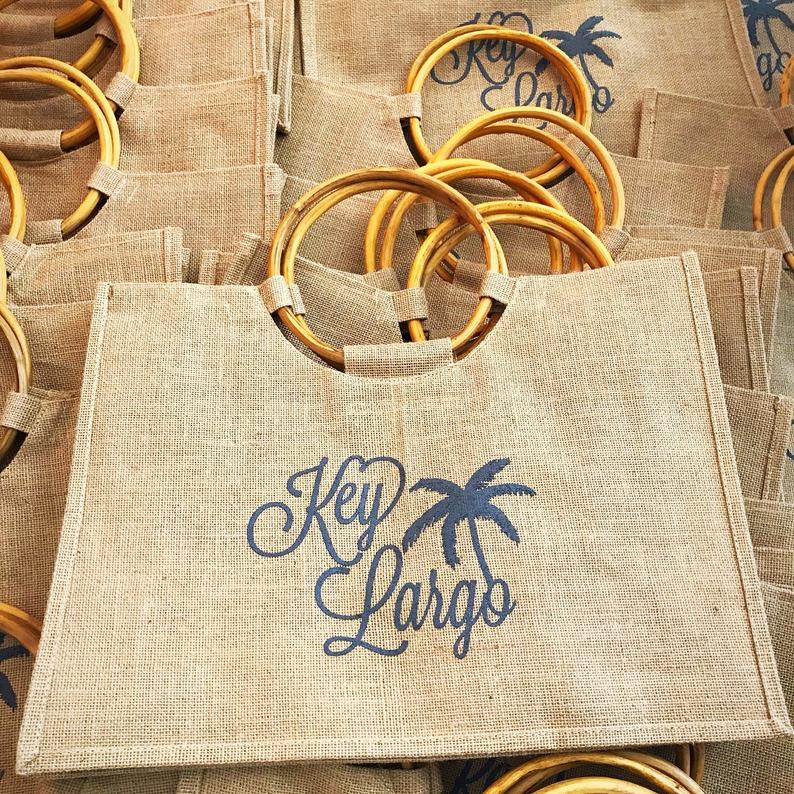 Read more »