How to Choose Memorable and Useful Gifts
Looking for ideas for party favors for a beach wedding? The
perfect place to begin would be to choose gifts that hint at who you are as a
twosome, your personalities, and the theme of the wedding. Now that you've
planned oceanside nuptials, plan for small items that bring back fond memories
of the wonderful time your guests had at the wedding. Party favors are also a
nice way to thank people for taking the time to be a part of your special day.
Be Mindful About the Environment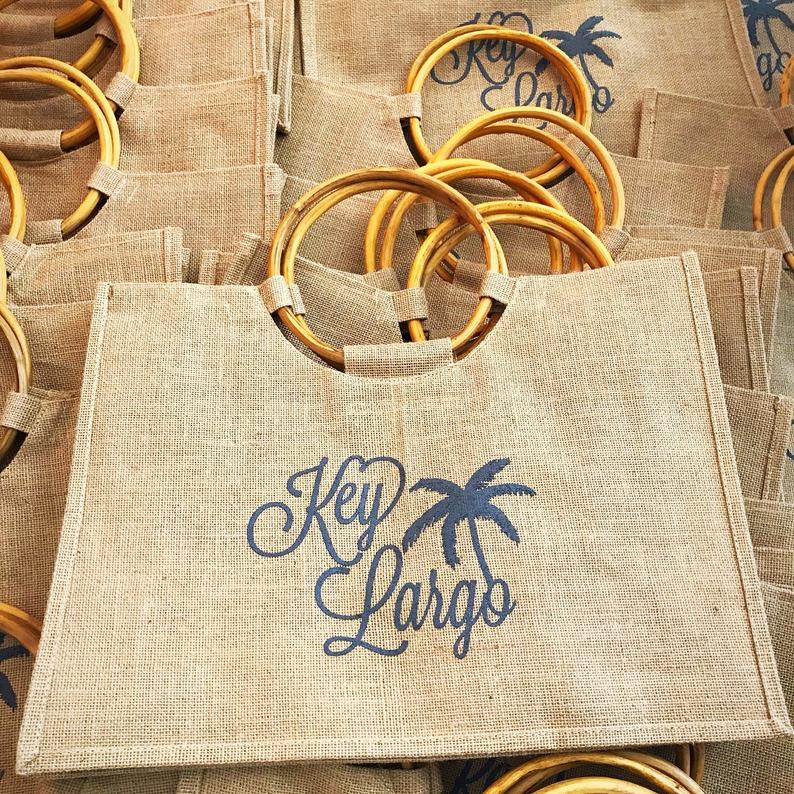 Did you know that many couples are hesitant about having
elaborate weddings and offering gifts because of the waste involved? If you're
one of the new-age people who are conscious about the impact on the earth, pick
out party favors for your beach wedding that are made with eco-friendly
sustainable materials that won't harm the planet when they reach the end of
their life cycle. For instance, things made with jute, burlap, and cotton.
Glass, stainless steel, and copper are other elements that can be reused over
and over again. Once the products made with these substances are no longer
usable, they can be safely broken down and made into new items. And, since your
wedding is centered on the beach, combine green ideas with the oceanic theme.
Here's how.
Beach Bags with Personalization for Vacations
With summer coming up, many of your friends and family members
will be planning seaside vacations. They'll certainly appreciate beach bags
that they can use to carry the essentials they'll need. Choose smart and trendy
bags made with cotton, jute, denier, or burlap in a combination of colors and
differently-sized handles. Most bags are roomy enough to carry supplies like
suntan lotion, snacks, beverages, sunglasses, and other small items needed for
a whole day at the beach. Have the party favors for a beach wedding customized
with the bride and groom's initials in a stylish font. Depending on the number
of invitees at the event, you can also consider having the bags imprinted with
the recipient's initials.
Beach Towels with Printed Symbols of Eternal
Love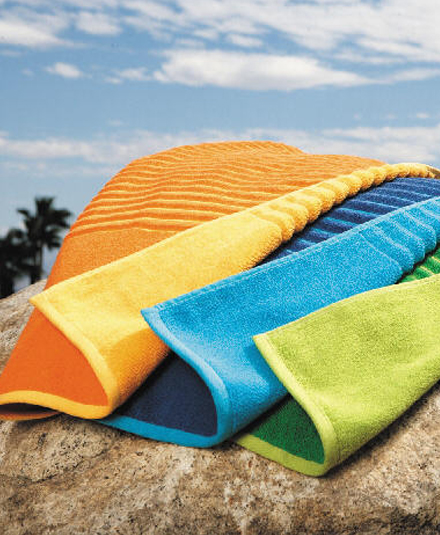 Yet another obvious essential for a seaside wedding theme or
vacation is a large beach towel. You'll want to look for a soft cotton fabric
that is perfect for lying on or for wrapping. Look for a lovely image
appropriate for nuptials or one with oceanic creatures in an array of beautiful
colors. Do keep in mind that you can upload the image of your choice and
request the folks at carrygreen.com to have the towels printed for you as party
favors for a beach wedding. If you intend to give out beach bags also, consider
coordinating the colors and prints. Here's another idea - Turkish signature
round towels in terry cotton with personalization. While you could add the
couple's initials, make the towels symbols of eternal love by ordering prints
of special sea creatures like seahorses or angelfish that are known to mate for
life.
Explore the Versatility of Mason Jars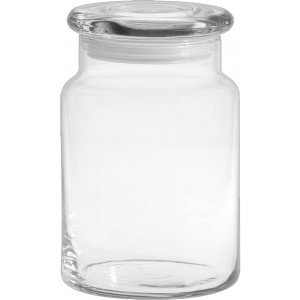 When it comes to party favors for a beach wedding, you'll be
delighted at the versatility of mason jars. Made with durable glass, these jars
can be reused many times over. When you're organizing gifts for friends and
family, you can play around with a range of options. For instance, add blue
wax, glitter, shells, pearls, and tiny starfish and you have the perfect
collection of handmade candles as gifts. Certain coastal towns have seafood
dishes and delicacies with signature sauces. After enjoying the amazing cuisine
at your wedding destination, your guests would want to try making it at home.
Gift them yummy gravies packaged in mason jars.
To go with the eco-friendly theme, you could also put small
decorative plants in individual jars and place them on the dinner table for
each guest. Not only will the plants act as decorations for the table and
replace expensive and wasteful flowers, but your guests can take them home
after the event.
Candies are Always a Hit!
Sweet treats are always a hit when it comes to party favors
for a beach wedding. Or, any other wedding for that matter. However,
considering that the event is in warm weather, you'll want to make sure to
order candy and chocolate that won't melt in the heat. Look for hard candy,
gummy bears, and even individually-wrapped cookies as single serves. While you
can find lots of fancy packaging options, using mason jars is also one of them.
And, don't forget the personalization. Order inscriptions for the packaging to
tell your guests how much their presence means to you.
Bottles for Carrying Beverages
With people now opting to bring beverages from home in place
of buying bottled water in plastic containers, reusable stainless steel and
glass are fast becoming a necessity. You can find insulated vacuum bottles with
a copper lining that naturally adds minerals to the beverage whether hot or
cold. If you're thinking of presenting eco-friendly items that are durable,
choose brightly-colored powder-coated bottles as party favors for a beach
wedding. Not only can they be used on a day-to-day basis but they are also
handy on vacations, day trips, and traveling at any time.
Have a Green Wedding and Invite the Planet as a
Guest
Organizing an eco-friendly wedding with options that lower
waste is actually possible with a little imagination. Use recycled paper for
invites or send them via digital media, arrange outdoor weddings in great
weather to eliminate the waste of excessive electricity, and consider hiring
instead of buying dresses and other apparel. The possibilities are endless.
And, when you're planning the green party favors for a beach wedding, you'll be
amazed at the infinite number of choices.
Go ahead and tell your friends that you're totally committed
to the future of the planet. Call us at this number: 888-743-3129 or contact
us at CarryGreen
and talk to our expert consultants. They will be happy to help you with a lot
more ideas.