Eco-friendly Gift Ideas - Flaunt Your
Commitment to the Future of the Planet
Did you know that according to USAToday, at least 75% of
consumers prefer to make lifestyle choices that reduce their impact on planet
Earth? It will also interest you to know that around the time of any holidays
or events for exchanging presents, Americans are now opting for eco-friendly
gift ideas and innovative ways of giving them that will minimize the impact on
the environment. If you're one of the citizens committed to doing their bit for
their country, here are a few quick tips on how to make that happen.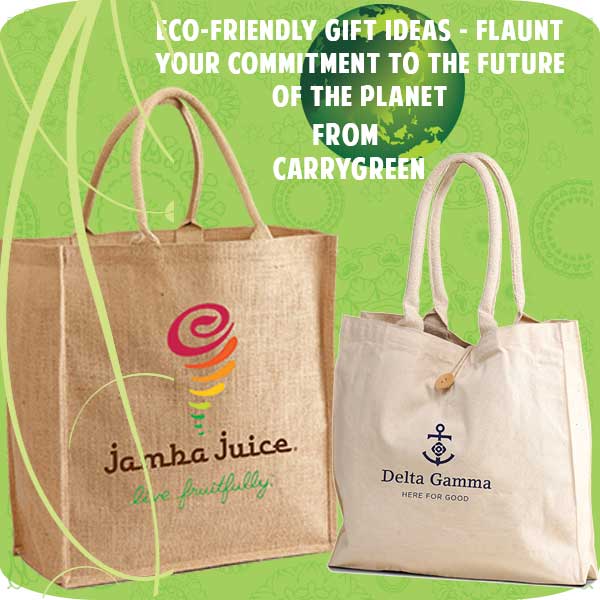 Read more »