Although an Irish tradition to honor St. Patrick, the patron
saint of Ireland, the festival has long been a part of American celebrations.
When the Irish arrived as immigrants in the New World, they brought the
tradition with them. Today, St. Pat's Day is celebrated with as much fervor as
the first Irish in the country. In most states, you'll probably have the
opportunity to see parades and various other festivities with lots of St.
Patrick's Day gift ideas doing the rounds. Incidentally, New York was the first
city to host a parade in the year, 1762.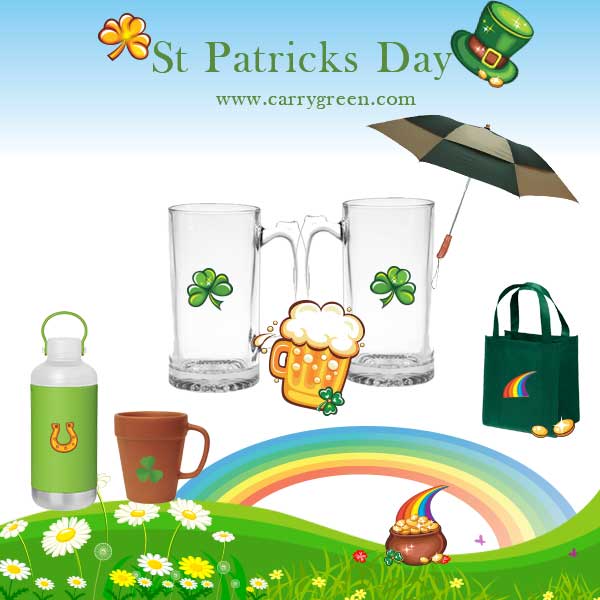 People in moder
Read more »